Contact us directly for pricing and more information!
Year: 1980
Model: Porsche 911SC Targa (Euro)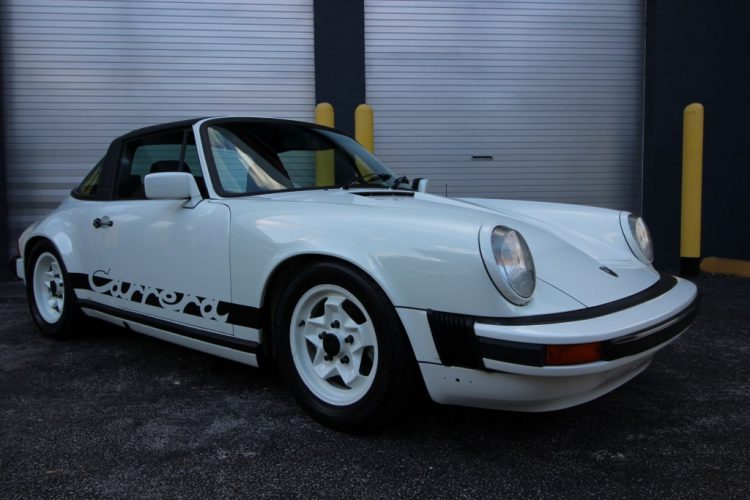 You are looking at a very well preserved 1980 Porsche 911SC Targa. This Targa is a German-market Euro version with 3 owner history. This vehicle was purchased by the current owner in 2020 from the previous owner who had it since 1982. This Targa originated in Germany where it was first purchased, and migrated between the U.S. and Germany multiple times during the second ownership with all documentation. It's grand prix white with black leather and blue/green tartan interior. Matching number 3.0L and 915 gearbox. This Targa is in great shape for it's age and original mileage of 80k kilometers.
The exterior of this Targa is in good shape. The body lines and gaps all line up correctly and no signs of any collision has been found. The paint is not in concourse condition but overall acceptable. Some panels were repainted at one point during it's life.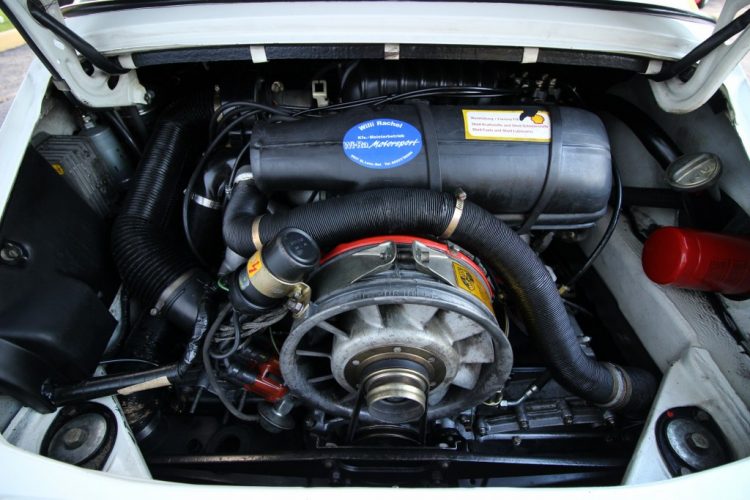 The original flat six 3.0L euro engine is in fantastic shape. It has no known mechanical problems and has been always maintained it's entire life with plenty of service record history. Recently an oil & filter service was performed as well as valve adjustment, spark plug replacement, air filter replacement, fuel filter replacement, new drive belt and a four wheel alignment. The suspension also received new rear torsion plate bushings. Transmission gear oil was replaced and a new shift linkage knuckle (upgraded aluminum version) was installed.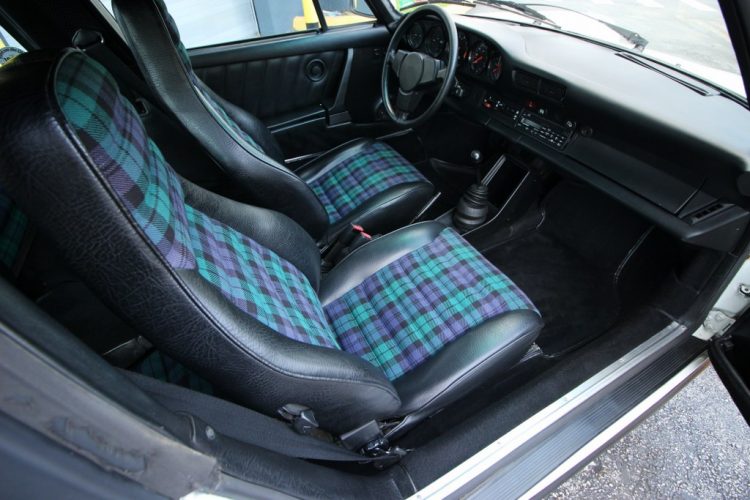 The original interior is in great overall condition for the age. It has the original tartan cloth/leather seats front and rear, original carpeting, original dash and console. No signs of any abuse or major wear to any component. The radio is a Blaupunkt era and has aftermarket door speakers and rear shelf speakers that were installed at one point in it's history. Features power door windows and factory A/C delete option!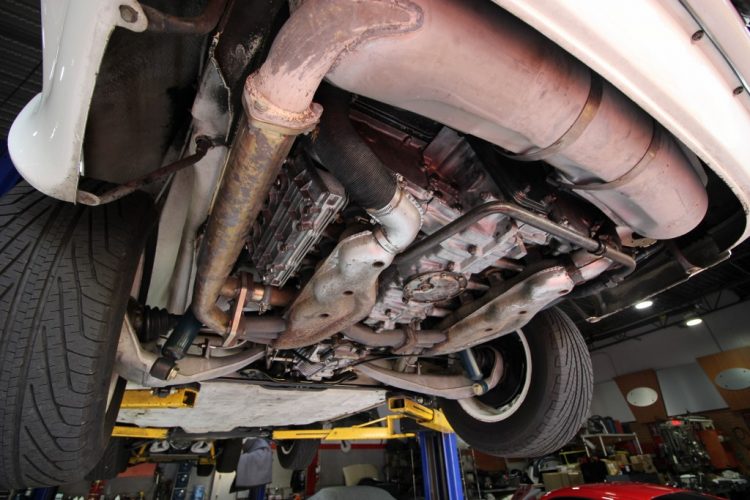 The undercarriage of this 911SC was recently CryoDetail'd revealing a superbly clean undercarriage. The entire bottom side was cleaned removing any traces of dirt, debris and grime that accumulate over the years. A replacement Dansk muffler and cat bypass pipe were installed within the last few years and give the 3.0L flat six a nice sound.
It comes with service history and documentation that extend back to the 80s.
Interested in this vehicle? Contact us directly for more information!