One of our best clients found this 1971 Porsche 911E and brought it to us to for a complete restoration. This was a "barn find" with all matching numbers and it was in running condition. The car was completely intact with all of the original components but was in desperate need of some much needed pampering to bring her back to her original glory. We took pictures along the way so you can follow along the entire process from start to finish and see how we turned this car into Platinum Award Concourse Winner.
As you can see this 911E had seen better days as it had been left abandoned for some time outside and started to weather away.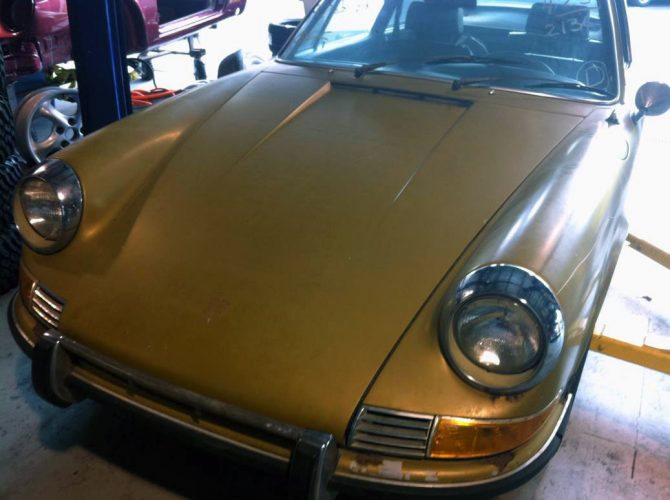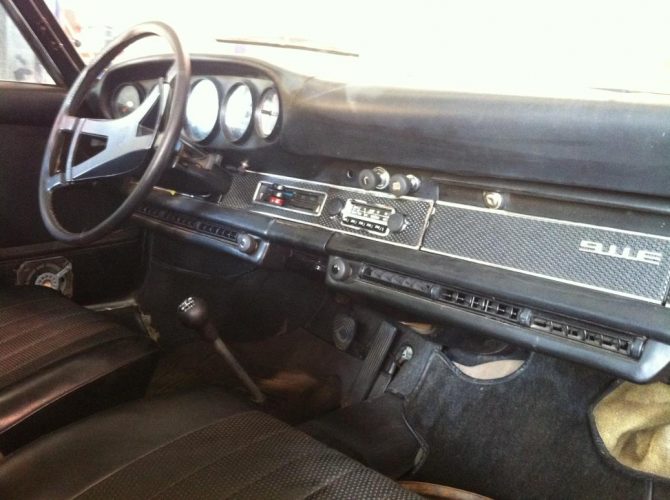 This 911E suffered a few areas of rust, but nothing completely cringeworthy. Although, it did look pretty rough. Everything was intact, not a single component missing from the vehicle. We stripped the entire car down and removed all of the paint down to metal before reassembling. As you can seee some panels needed to be replaced as they were just too far gone to be saved.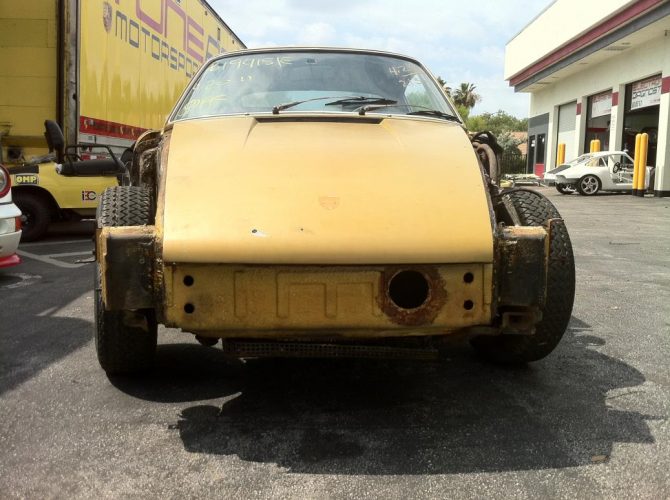 As mentioned earlier, we were pleasantly surprised that the car was running when we received it and it had the original mechanical fuel injected 2.2L engine with matching numbers. However, it still warranted a complete tear down and rebuild from the crank up.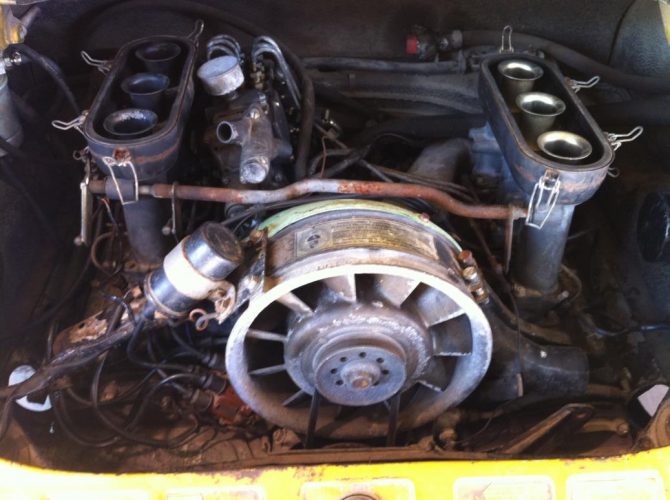 After teardown, the body was sent to fabrication to have new quarter panels, floor panels and rocker panels installed. After that the entire body inside and out was prepped and then sprayed in it's original L888 gold color.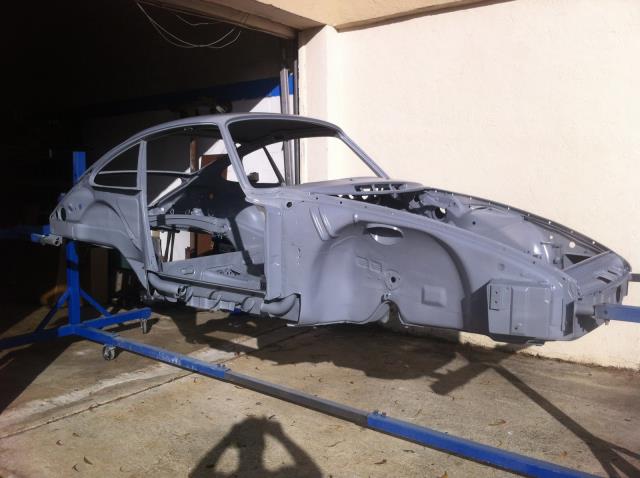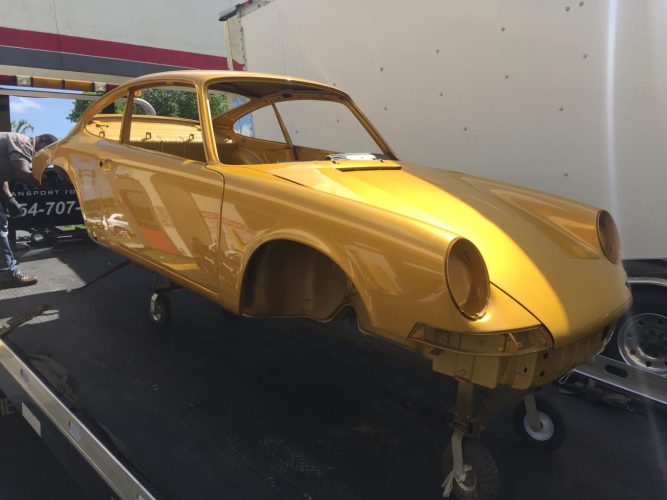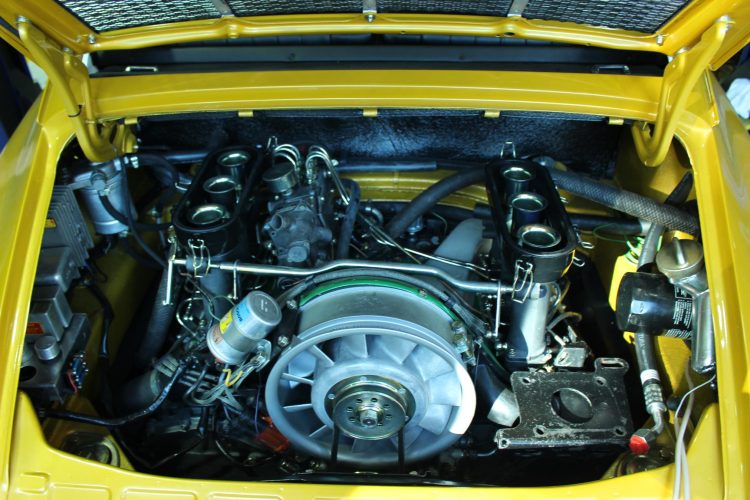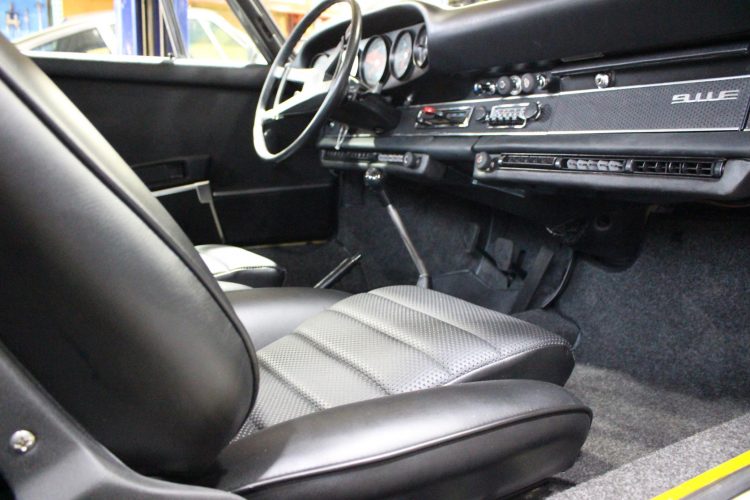 The Final Result: A completely restored, matching numbers, Concours winning 1971 Porsche 911E.