One of our clients purchased this 1971 911T that was in need of some TLC. This 911 was a victim of many years of neglect and our client decided it was time for a "revival." This project was not going to be a full ground-up restoration but was intended to bring the car back to life and make it a much more reliable daily driver.
The interior was pretty much shot and needed to be removed and reupholstered.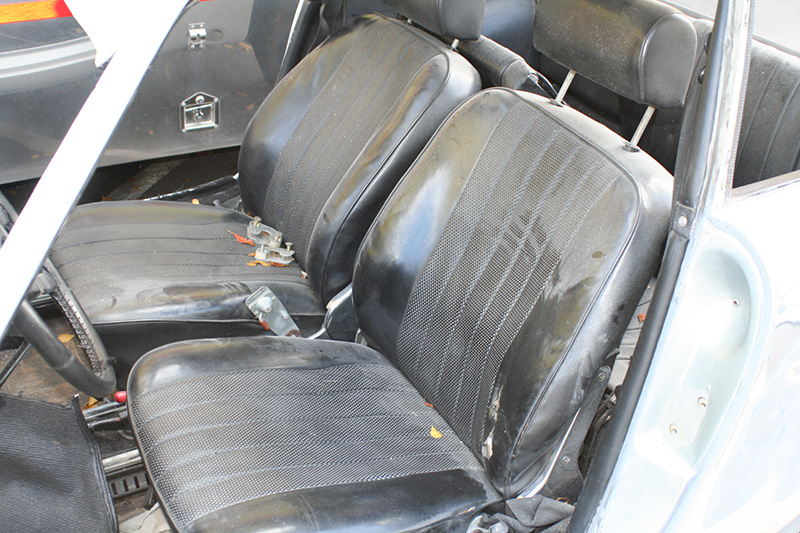 We completely stripped down the car leaving nothing but an exposed metal shell before prepping for sending this 911 to the paint booth. We did notice a few areas that had some previous body work but everything was intact and our Revival project got a fresh coat of silver.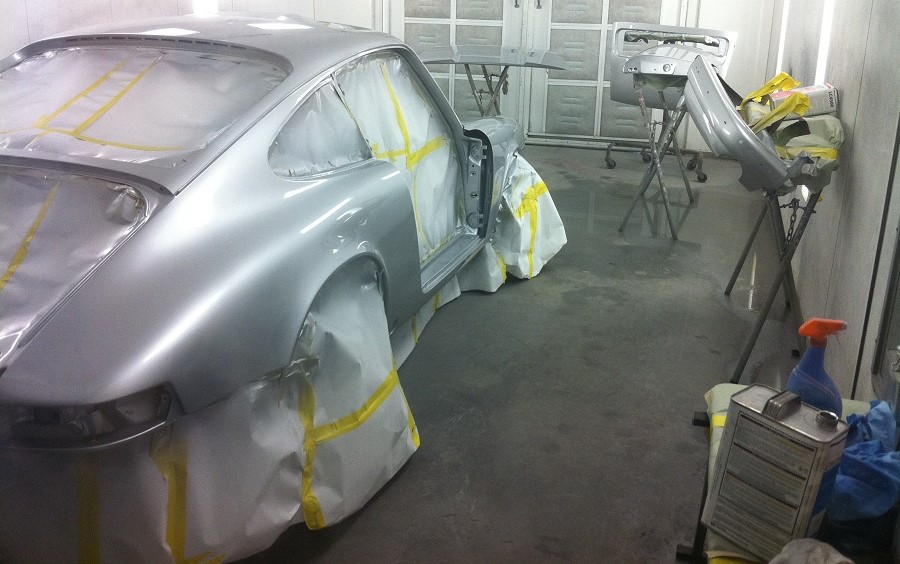 Meanwhile, we also rebuilt the original 2.2L air cooled engine and made certain this car got new breaks as well as new or refreshed suspension components.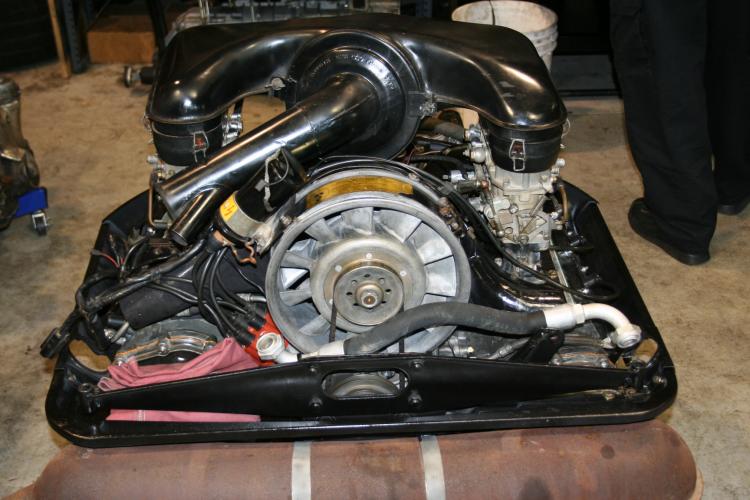 We also installed a bew dashboard, a lightweight black carpet and reupholstered the seats and revived the interior.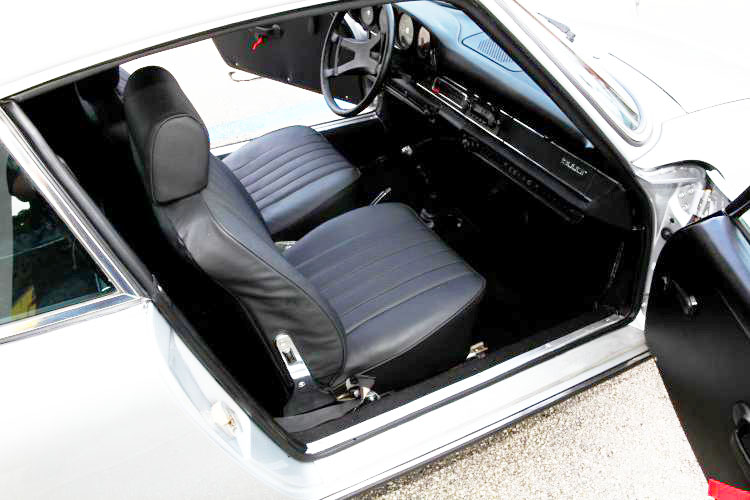 Although the vehicle did not go through a full restoration, it turned out to be a beautiful daily driver for the new owner.